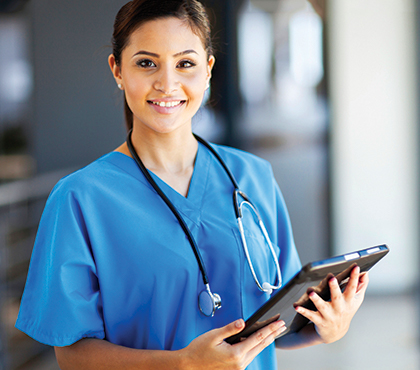 YOUR ON-CALL WEBSITE
Our efficient website gives you the highest quality information in shortest amount of time for very best care and it costs you nothing to sign up. You've already paid for this remarkable resource with a small portion of your state licensing fees.
Find out why leading practitioners call this authoritative website their first "must have" resource.